MYERMyer Connect
MYER Connect is a digital platform that allows MYER customers to interact with connected products. Designed to work across a broad range of omnichannel digital experiences, it opens up a new way for MYER customers to interact with connected objects, while pushing creative technology boundaries.
Amazon AWS, Node.js, WebGL, Babylon.js, Vue.js, Webpack, GSAP, Html5, Sass, JavaScript
Cognito, AppSync, Lambda, Aurora Serverless, Shield, VPC, CloudFront, S3, Route53
As Technical Director, I've been responsible for the Technology design and delivery of the entire MYER Connect ecosystem. I also led the development team from early-stage prototypes to end product release.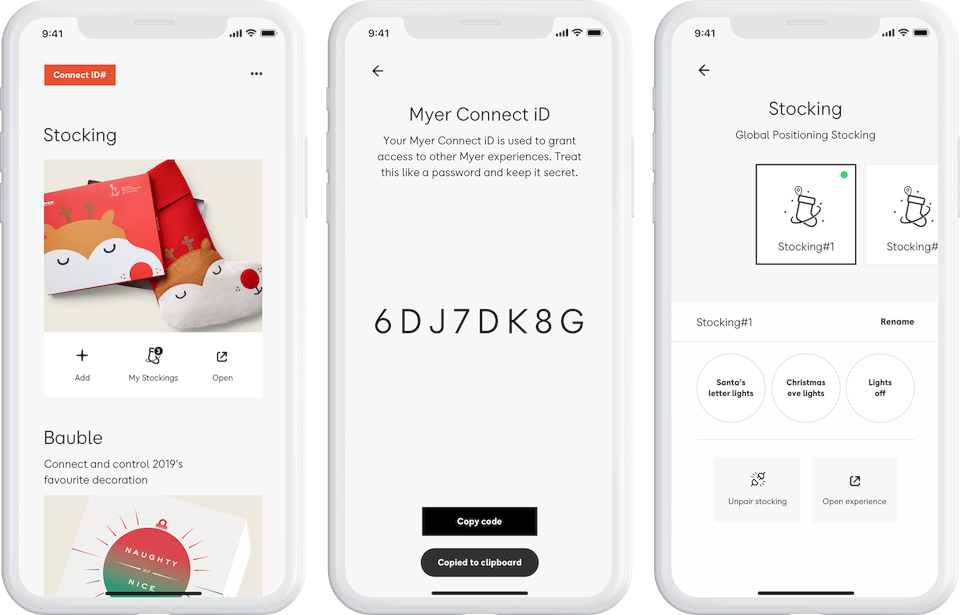 MYER Connect is built around a Native App, allowing customers to pair and manage their connected products, and a public API, allowing external experiences to interact with connected objects.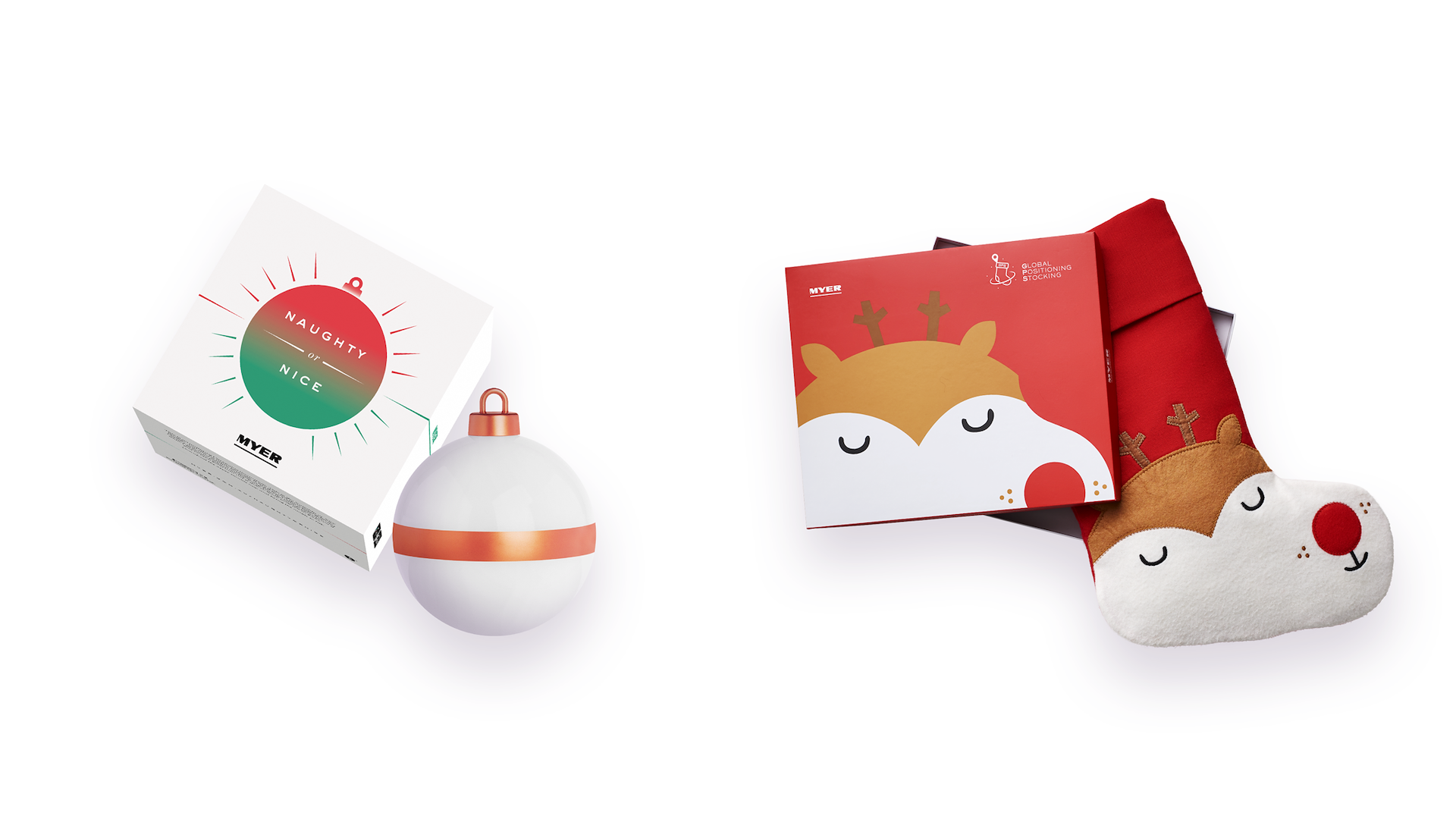 To ensure security, scalability, and resilience of this always-on platform, we leveraged Amazon AWS infrastructure, focusing on the Serverless technology stack and modern services such as Cognito, AppSync, Lambda, and Aurora Serverless.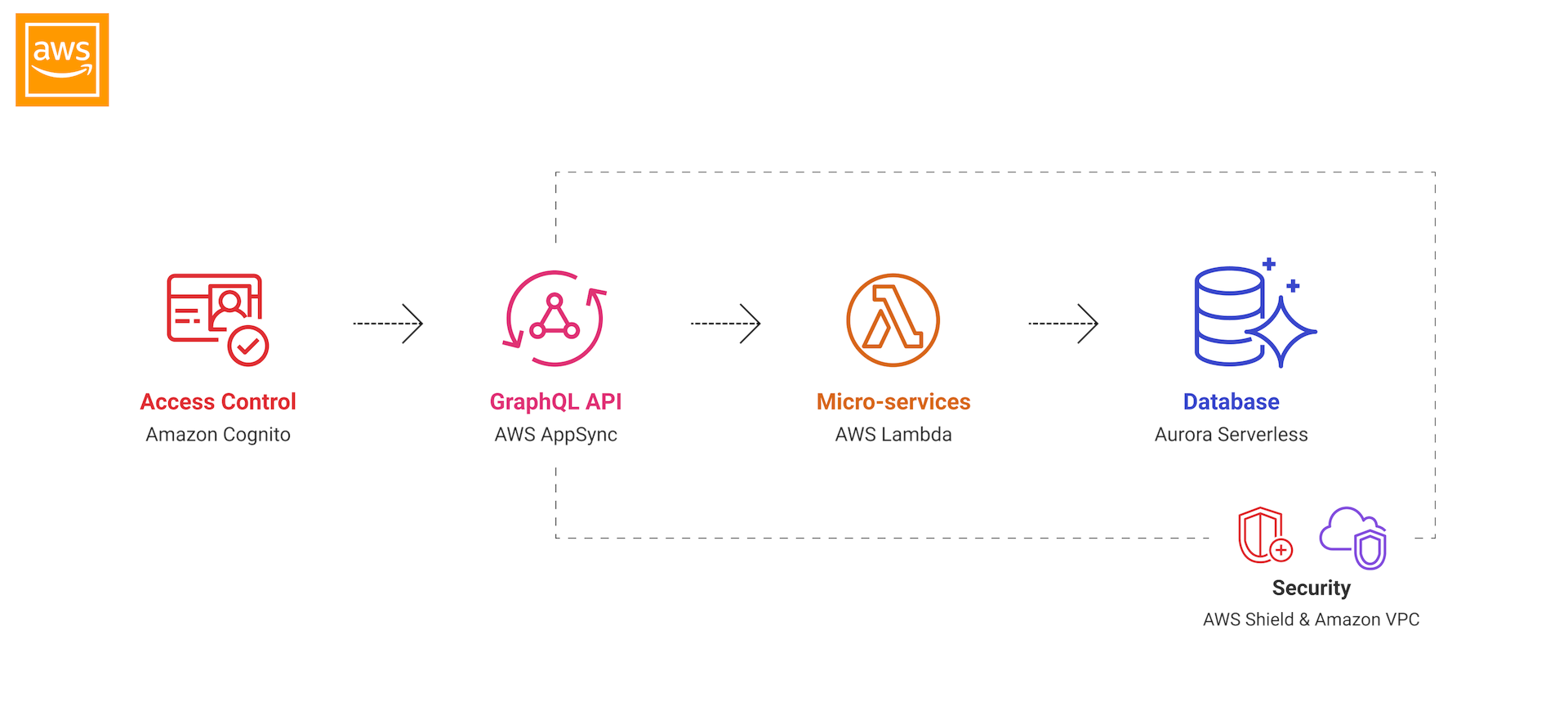 For this year's MYER Christmas campaign, we created a Global Positioning Stocking – a connected product that ensures Santa can find everyone this Christmas.
The Global Positioning Stocking pair with the MYER Connect native app and allow customers to uses the full power of the platform.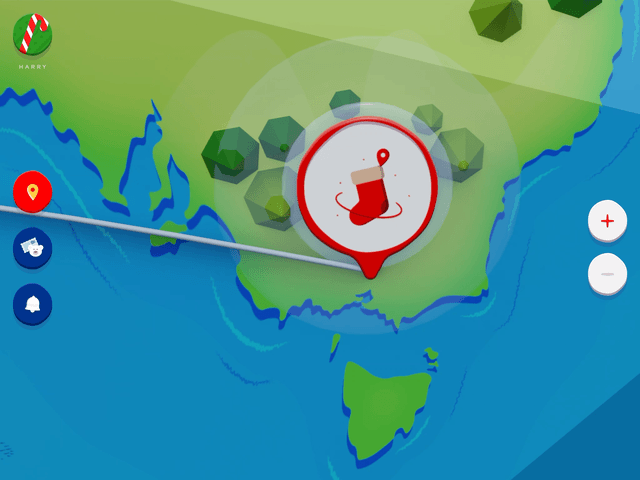 Accessible from the native app, parents and their kids can access to a crafted web experience designed around the connected Christmas Stocking.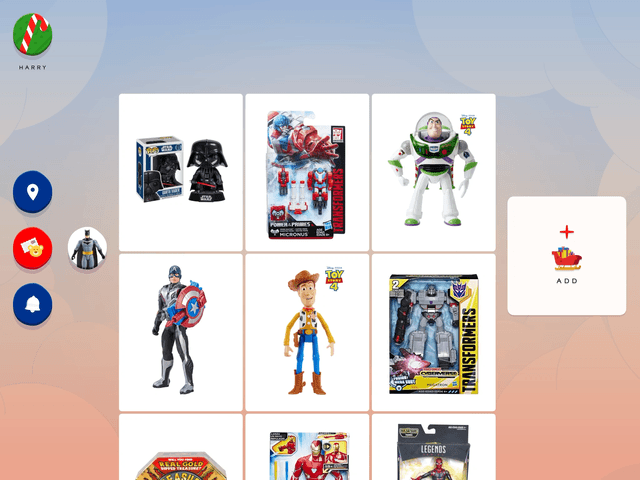 Kids can send drawings and letters to Santa, share their Wishlist with the North Pole; and follow Father Christmas journey on Christmas Eve, on an interactive 3D planet.