Amazon AlexaInner Voice
One in four people experience anxiety at least once in their lives, and despite the prevalence and availability of simple, effective treatment, approximately 60% of sufferers never seek help. Inner Voice is a voice experience built for Amazon Alexa that helps people manage and prevent anxiety through daily reporting, reinforcement of positive experiences, access to expert content and exercises, and by disrupting anxiety victims' negative inner voice.
My role
Representing tech among a cross-discipline team, I was invited by Amazon to strategise, prototype and pitch at the Voice19 Summit in Newark, New Jersey.
I was involved across all aspects of the project, including research, creative thinking, conversation design, technology execution, go-to-market strategy, and final pitch presentation.
Pitched on stage, in front of the public attending the Summit, as well as the professional Jury.
The inaugural winner of the 2019 Amazon Alexa Global Agency Cup.
Key results
Winner of the Inaugural Global Amazon Alexa Cup after competing against 73 other teams, across 12 different countries.
Successfully triggered interest amongst our clients base, with more than a dozen voice workshops organised after winning the Cup.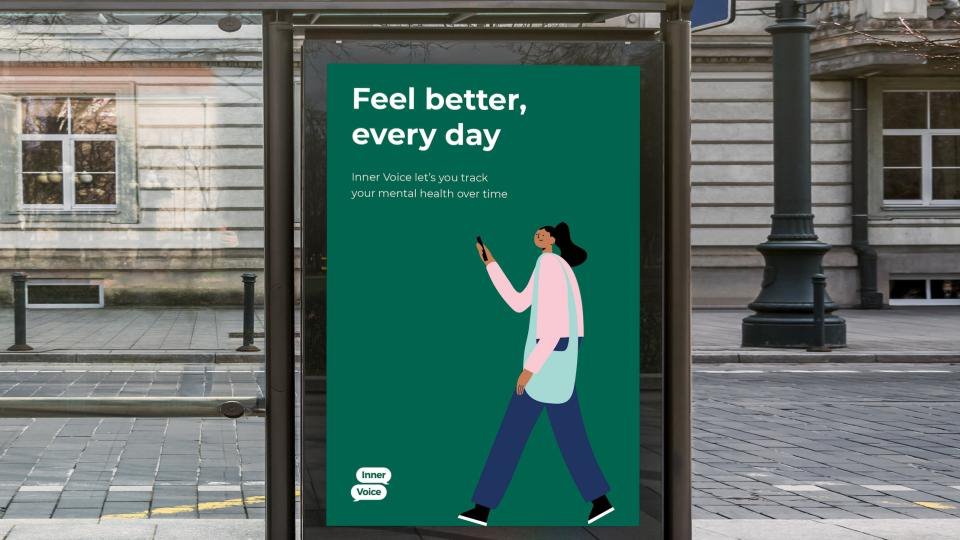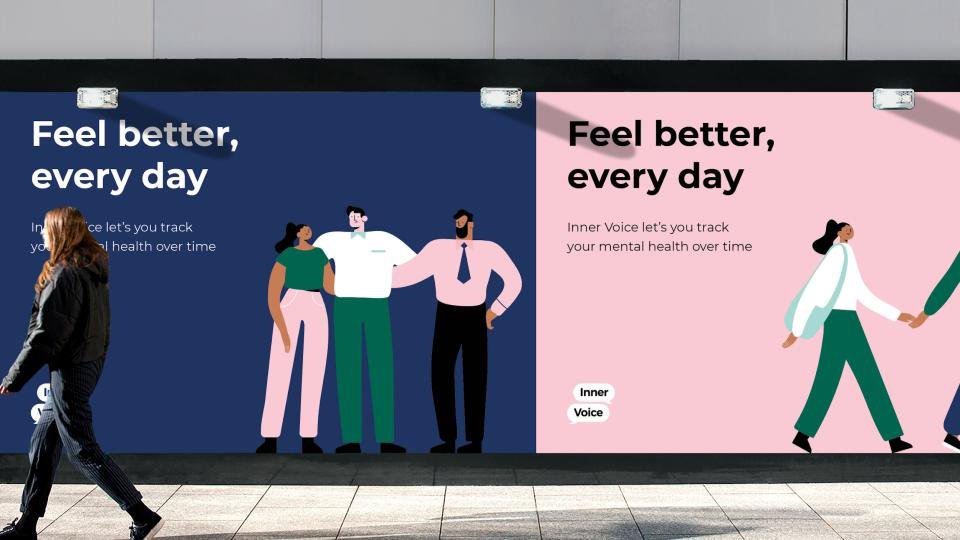 Technology
Voice experience prototype built for Amazon Alexa devices, including voice speaker only devices, screen-enabled devices, as well as Alexa auto.