Visit VictoriaA Twist At Every Turn
"A Twist at every Turn" showcases how the city can change in the blink of an eye and the interconnected nature of the best Melbourne has to offer from the culinary and the curious to sporting and inspiring. This in turn creates the excitement and intensity and at times, the challenges, that is so defining of Melbourne.
With each twist and turn serving a deeper exploration of Melbourne's distinctive experiences, demonstrating the adventure that lies around every corner in the city.
Vue.js, Webpack, Html5, Sass, ES6 JavaScript, Spritz.js, GreenSock GSAP
Visit Victoria and Clemenger BBDO Melbourne created a film journey through the streets of Melbourne, highlighting everything from dining to live music, from gardens to rooftop bars. On mobile, the viewing experience is based on the core creative idea – if you twist your phone while watching it, it switches between the video and the content channel.
My role into the project was to oversee the technology delivery, while leading the development of the experience. I've also had the opportunity to work hands-on on the development of two bespoke JavaScript libraries.
Winner of the Best B2C Marketing Campaign using Brightcove Video Player.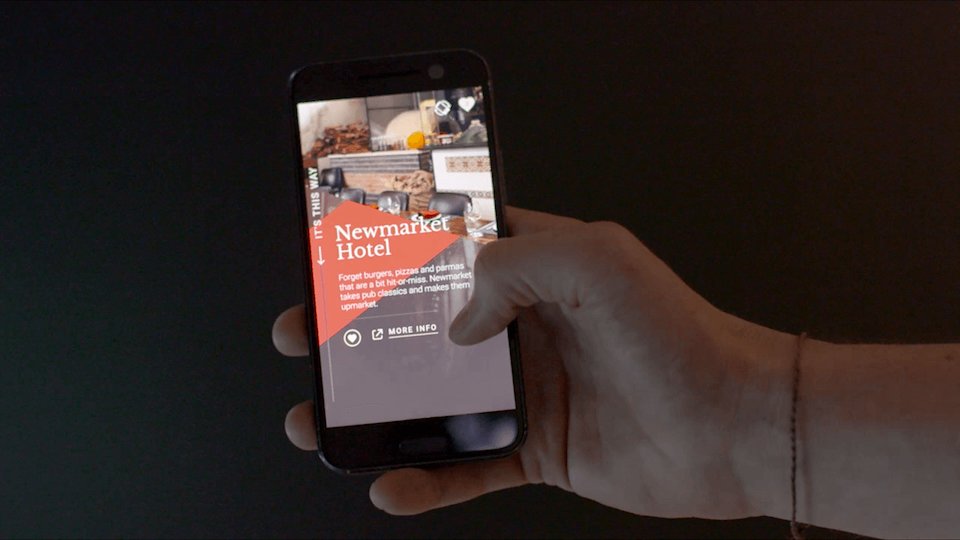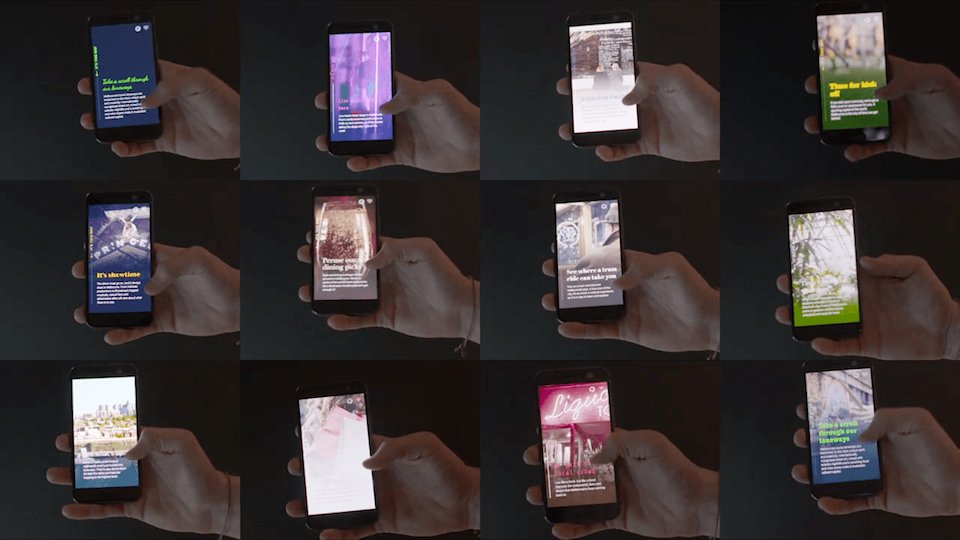 Technical Breakdown
The website is WCAG 2.0 AA compliant, and fully accessible for auditive, cognitive, physical or visual disabilities.​
Complex loading strategies have been implemented to offer a smooth experience to users, while handling a large amount of media assets and content.
We've developed 2 custom Vanilla JS libraries for the project – one to display images content into creative shapes, and the other to animate custom mouse cursors.
The transitions and animations from within the content journey's are controlled using dynamic generated GSAP timelines.