Axign FootwearArchline Australia
Created by Axign Footwear and 100% Aussie owned, the Archline flip flop is the most comfortable Aussie thong ever. Designed to provide orthopaedic comfort and relief for plantar fasciitis, flat feet, heel pain, and arch pain, they can also be worn anywhere.
Axign Footwear challenged ID Digital to create a single page website where consumers can discover the different characteristics of the Archline Thong, through different interactive components.
Html5, Sass, Foundation, Vanilla JavaScript, jQuery, PHP
For this project, I've been in charge of both the Front-end build and the design of the page, that focuses on rich interactions to engage the user to play with the different features of the flip flop.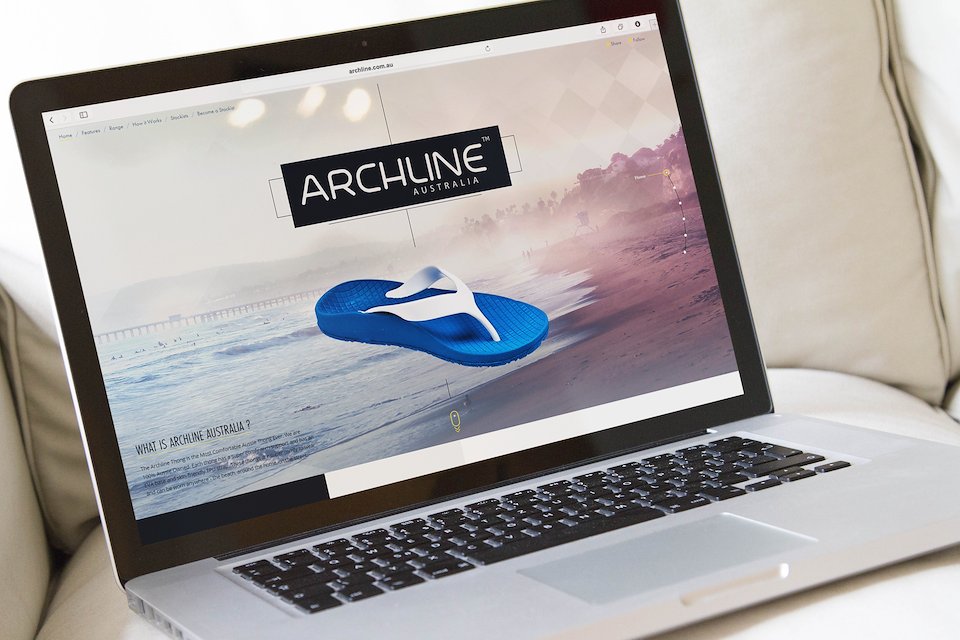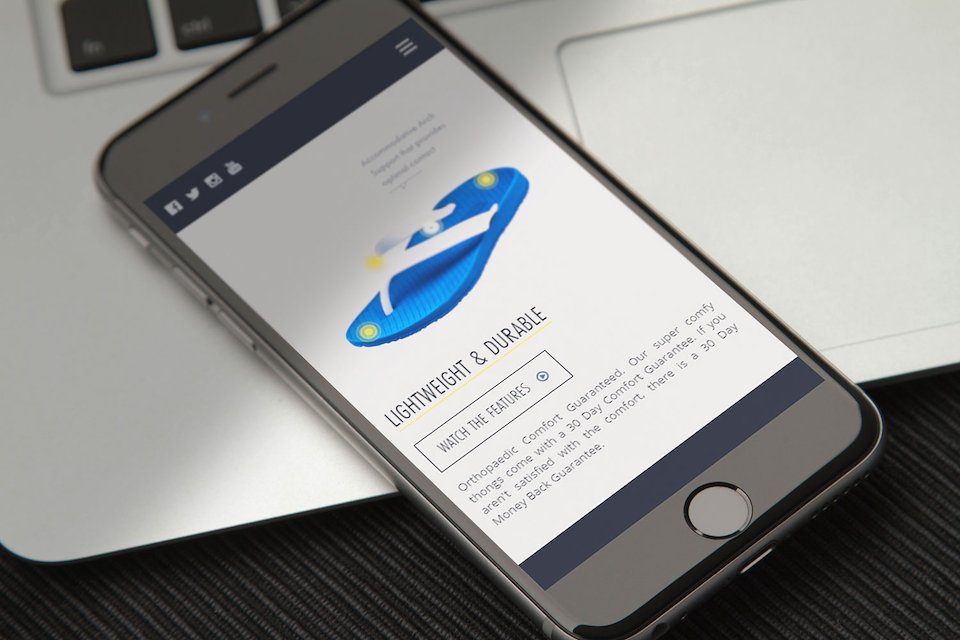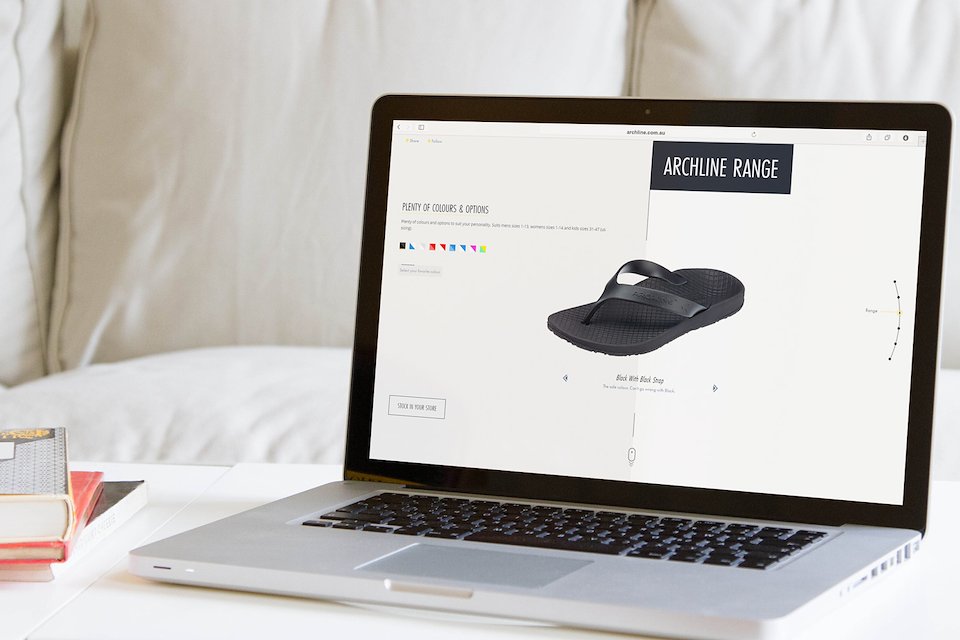 Technical Breakdown
The lines drawing animations have been built using Canvas elements and the Velocity animation engine.
Sprites assets have been used to create the different animations of the flip flop in three dimensions.