Celio* FranceInteractive Touch App
Celio is a men's clothing retailer headquartered in France. It primarily target Continental European market, aiming to provide fashionable and affordable clothing. They came to Dynamic View in order to digitise their main clothing store in Paris, Les Champs-Élysées.
Part of our response, was the creation of a multi-touch application capable of bringing together up to 4 customers around a large interactive table. Divided in two main parts, customers could create their own avatars and dress them with the new Celio clothing collection, or decide to play against each others on a game built around colours and rhythms.
JavaScript, Unity 3d, C#, .net
From the initial concept design, till the deployment of the app in Celio's head store, I've been in charge of leading the project and leading a team of 7 developers and creatives in order to bring this idea to life.
With more than 300 unique interactions and games per day, this project played an important role in the development of the agency.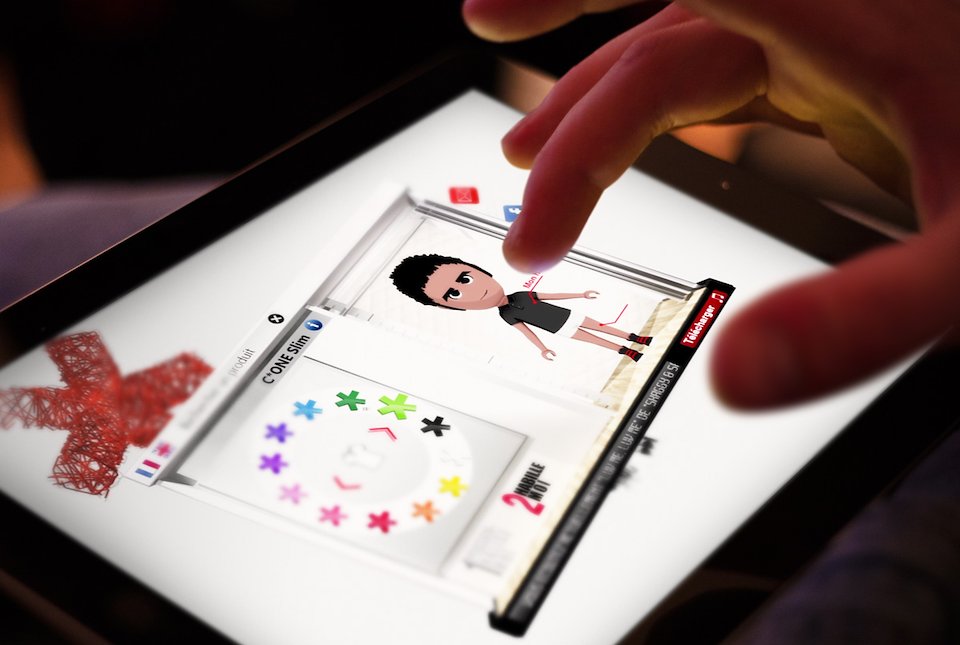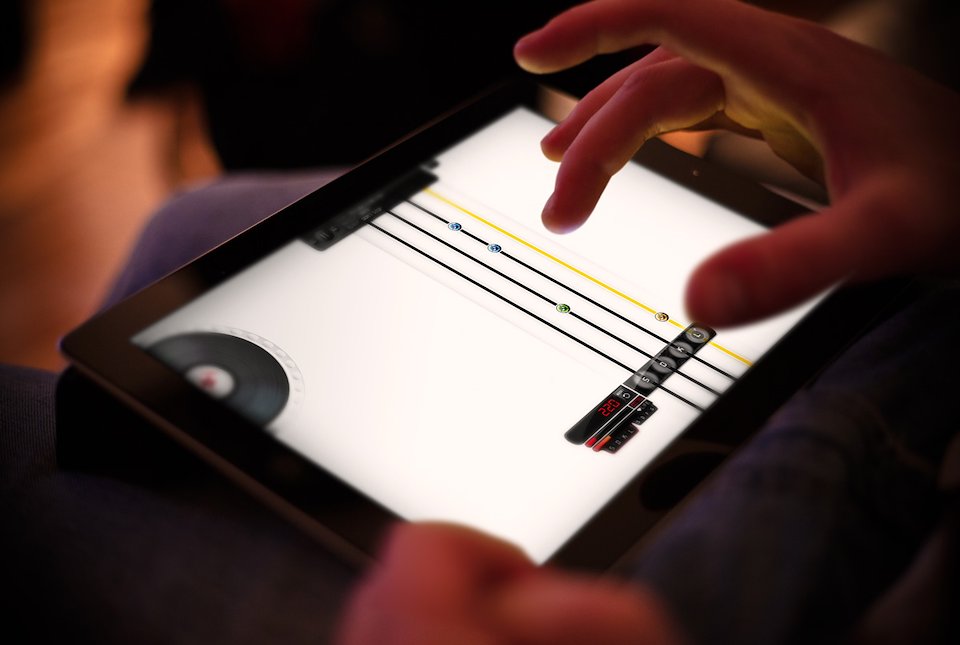 Technical Breakdown
The catalog section of the app is built using .net and C#, while the game section is built upon Unity 3D.
Rather than a bundled touch screen, we've preferred the use of a classic screen, in addition with a mini PC and a multi-touch screen overlay.
The game has also been adapted for Facebook, mainly using JavaScript and modern web technologies.